The Personal Thesis team
The Personal Thesis Team consists of young, experienced designers who understand what you're looking for in your thesis design. All of our designers have experience and affinity with scientific research and/or layouting such research. Besides that, most of our designers are also flexible in availability and reachability!
---
As a team, after having designed hundreds of theses, we share our knowledge with each other. This way we can learn from each other's experience and grow as a team. Every designer is trained by us personally, apart from their own (design) studies, in the specifics of thesis design. We'd like to introduce our team to you!
---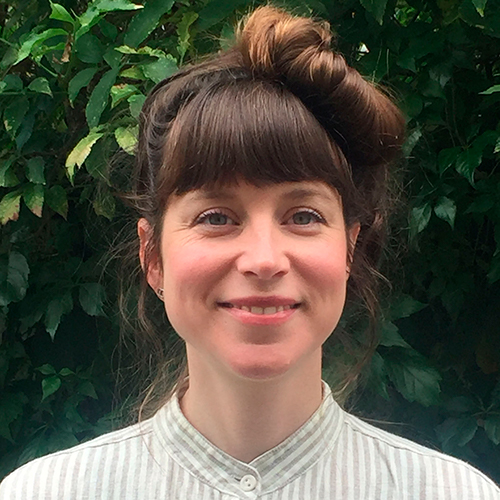 Anke Muijsers
designer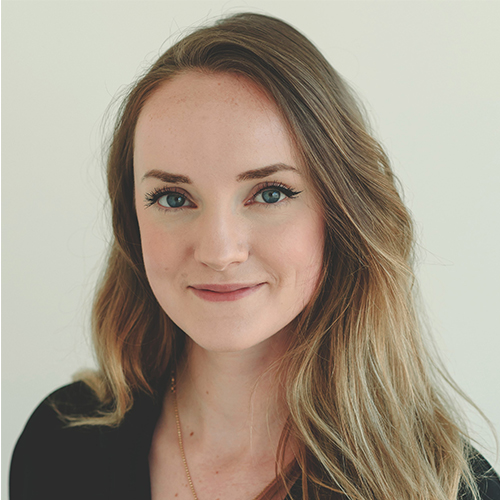 Anna Bleeker
coordinator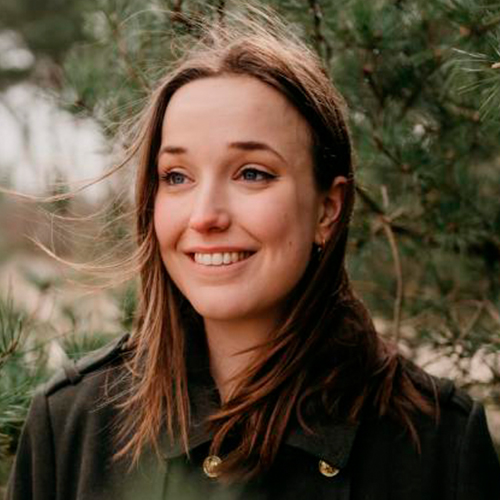 Anna Lena Feunekes - van Iersel
designer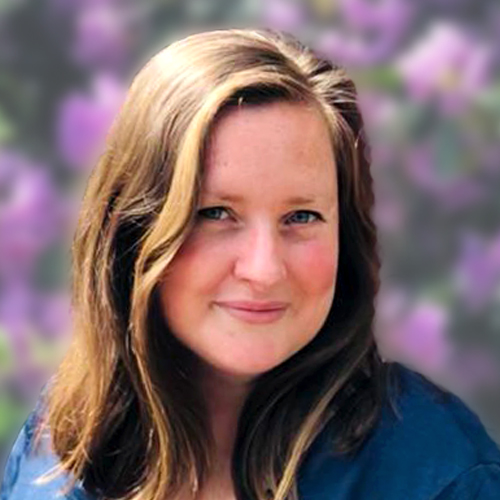 Birgit Vredenburg
designer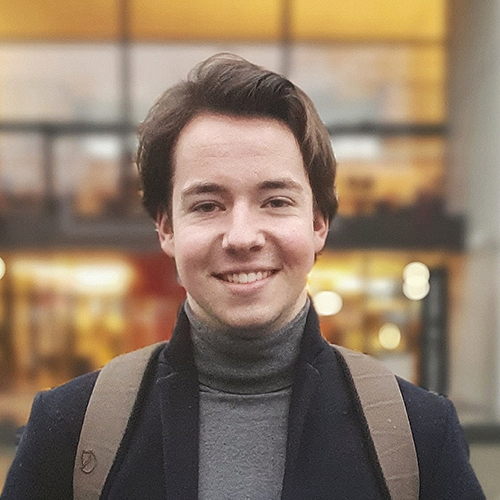 Camiel Lemmens
designer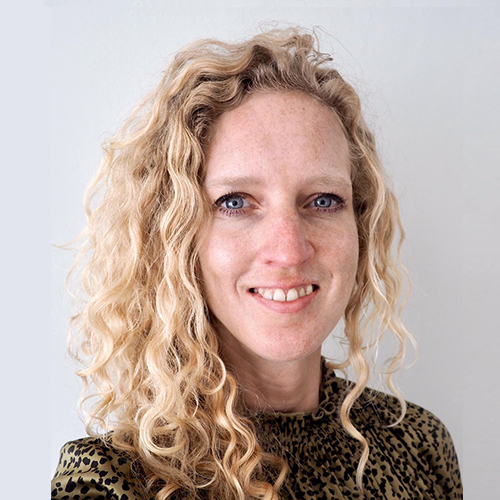 Dagmar van Schaik
designer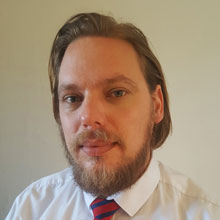 Eduard Boxem
designer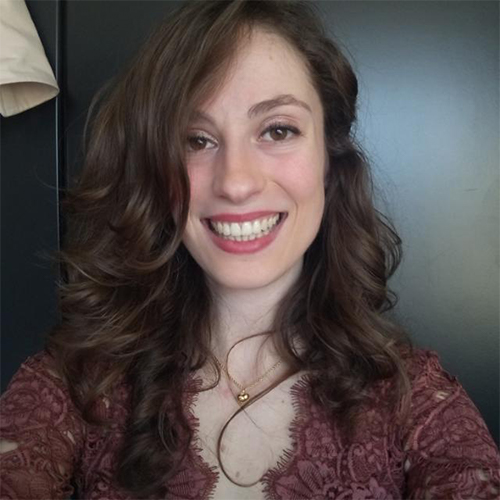 Elisa Calamita
designer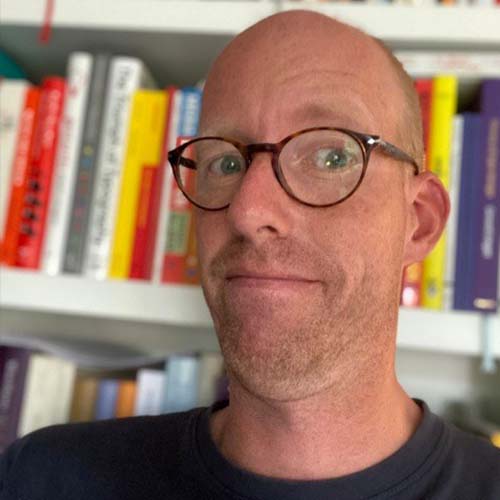 Erwin Timmerman
designer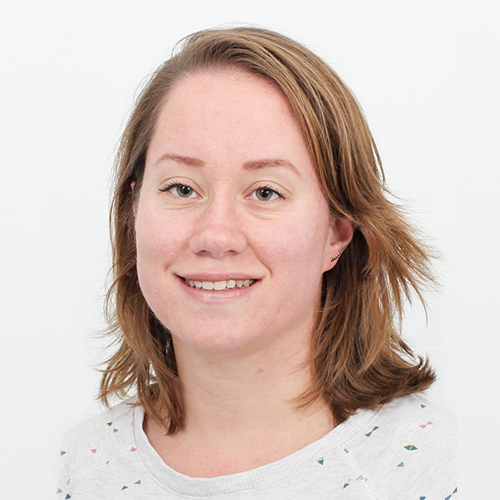 Harma Makken
designer
Jesse Haaksman
designer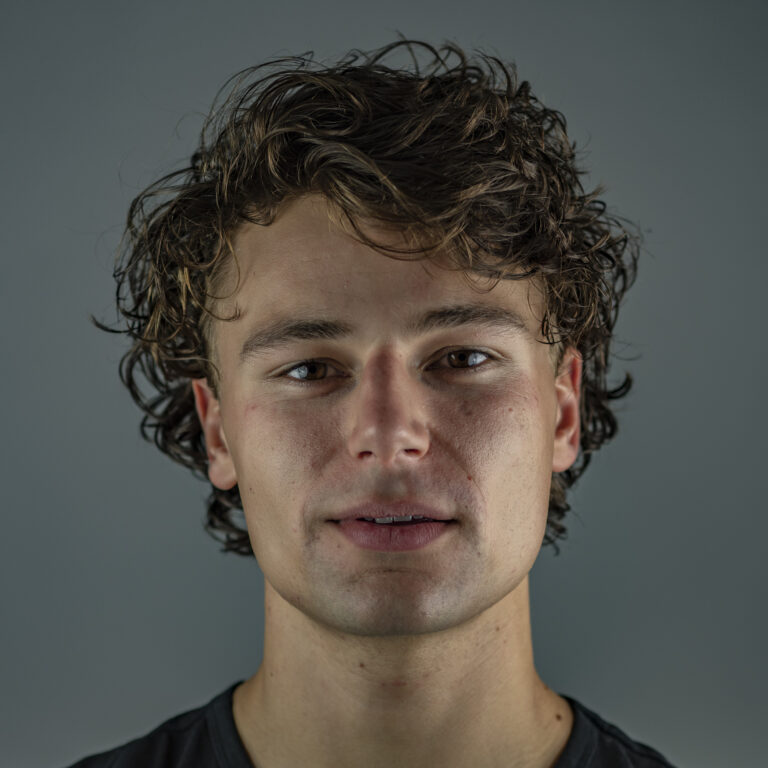 Joppe Klein
designer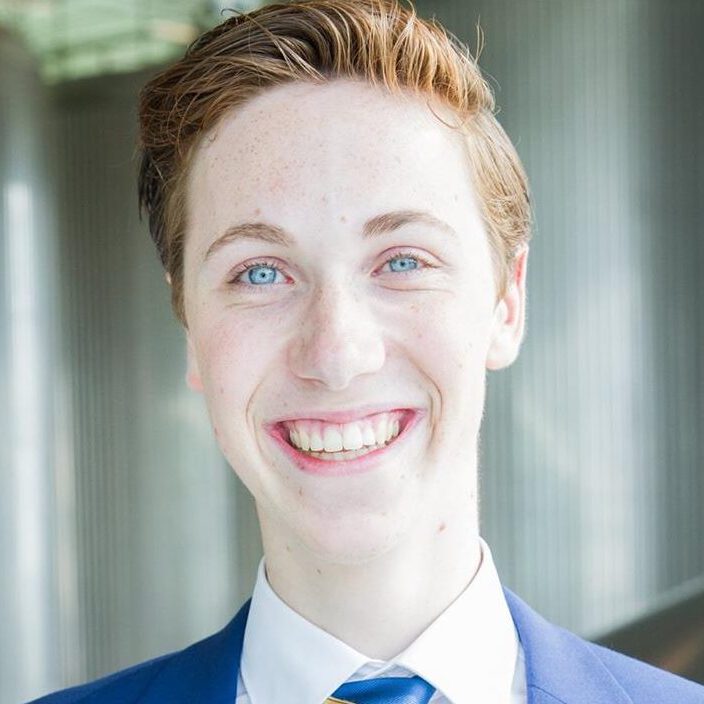 Jules Verkade
designer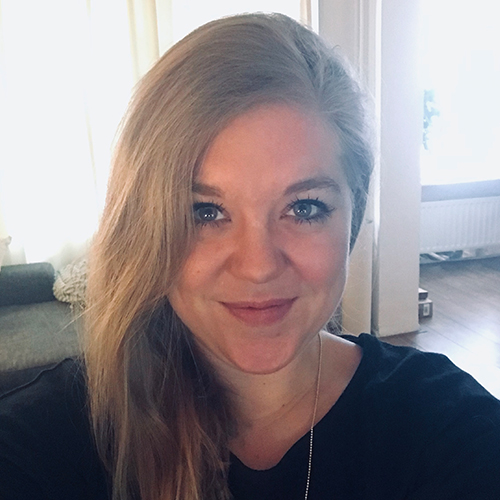 Marilou Maes
co-coordinator / designer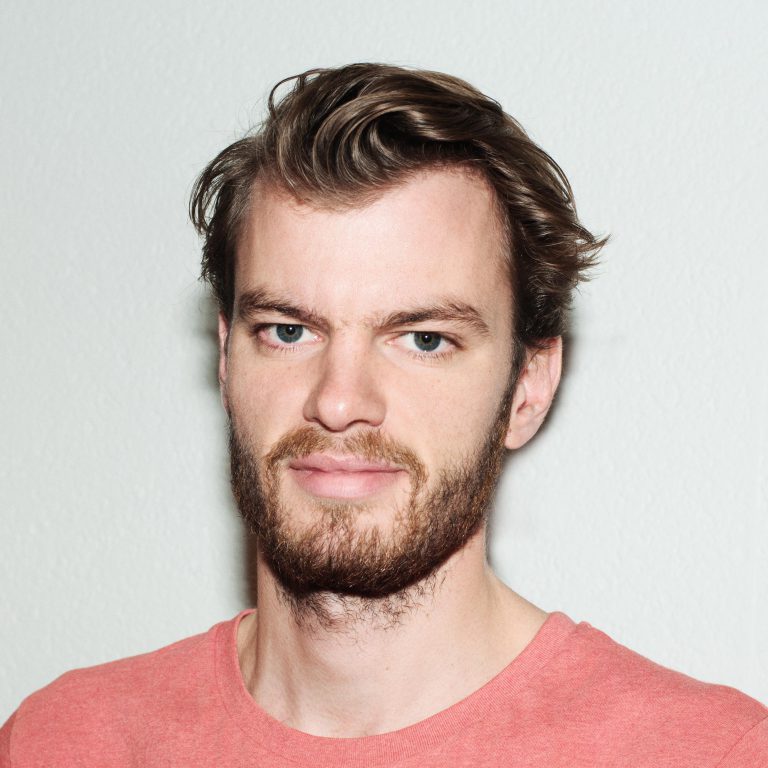 Matthijs Ariens
founder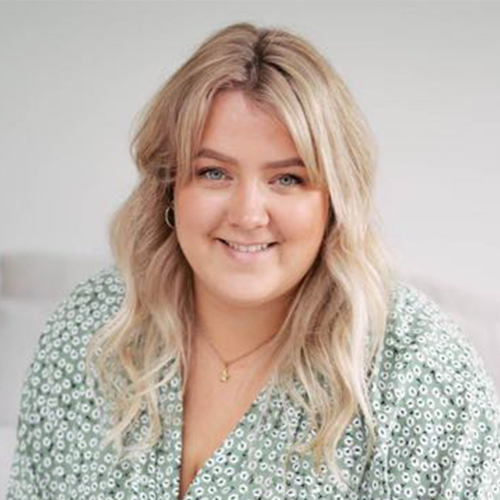 Mila Slappendel
designer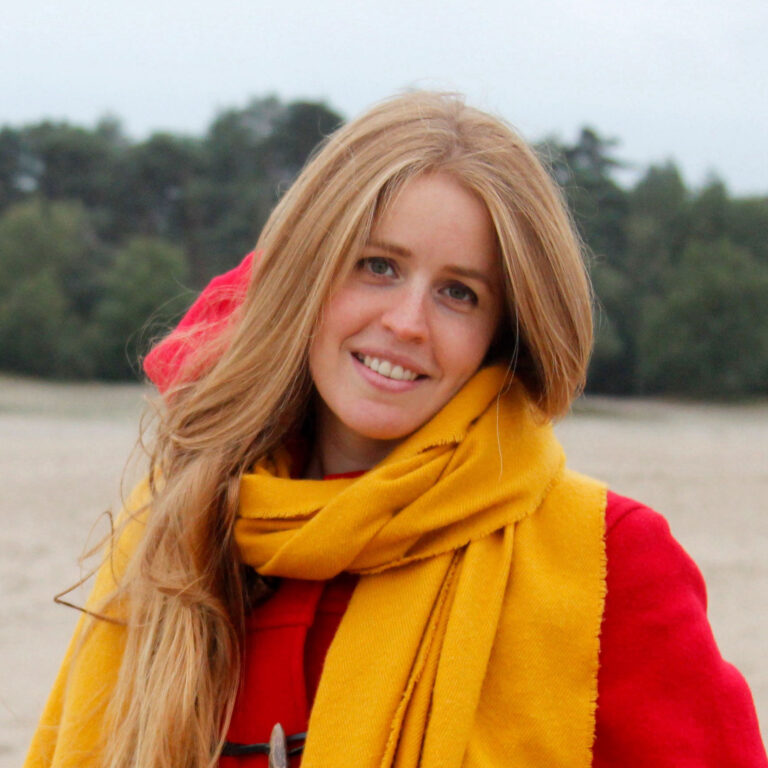 Noël de Gooijer
designer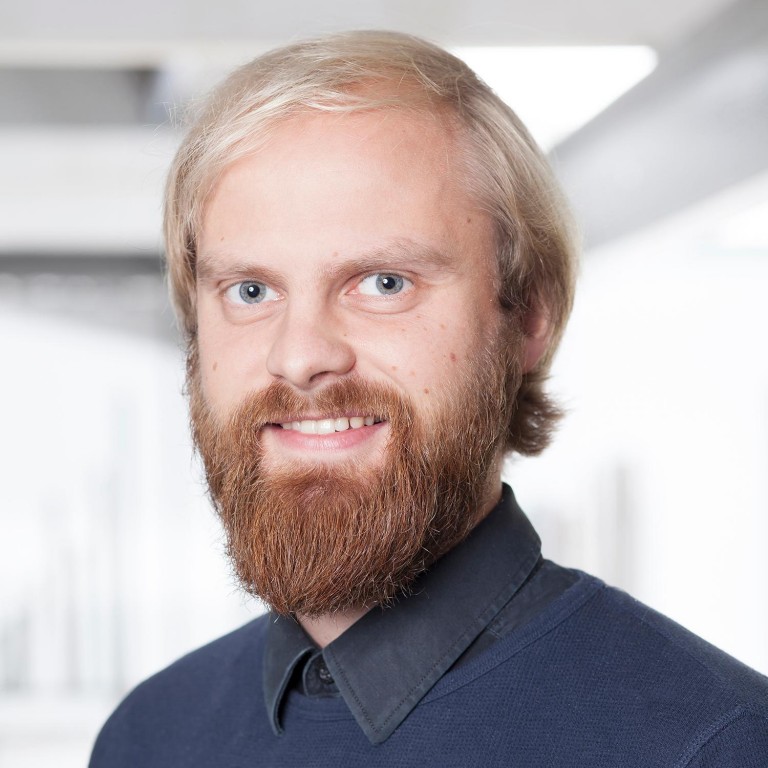 Robbert de Vries
founder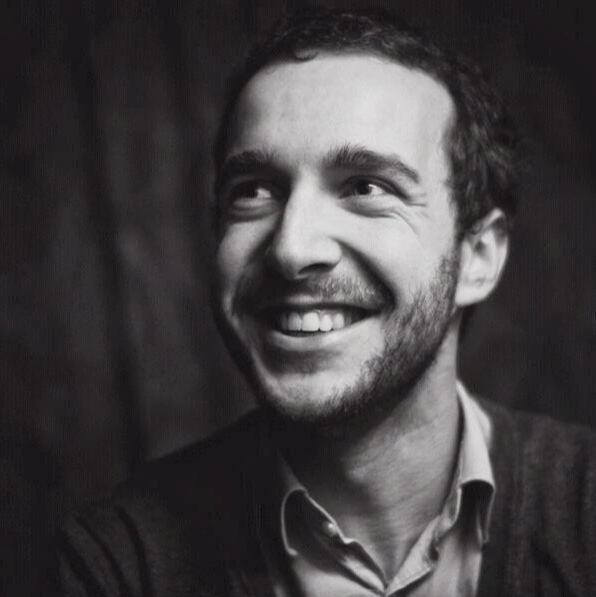 Robbert de Kuiper
developer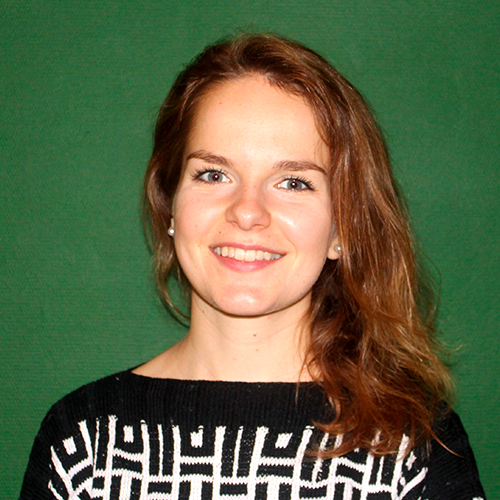 Robin Weijland
designer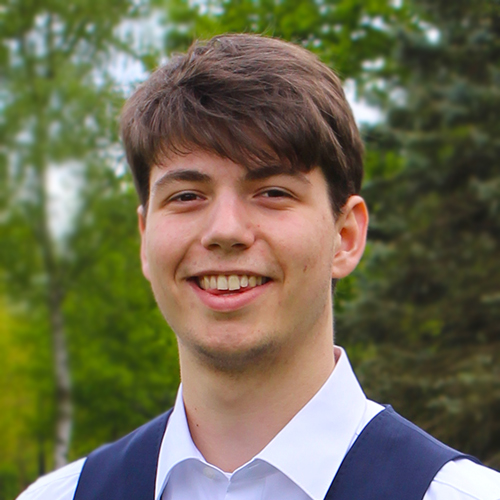 Rowen Aker
designer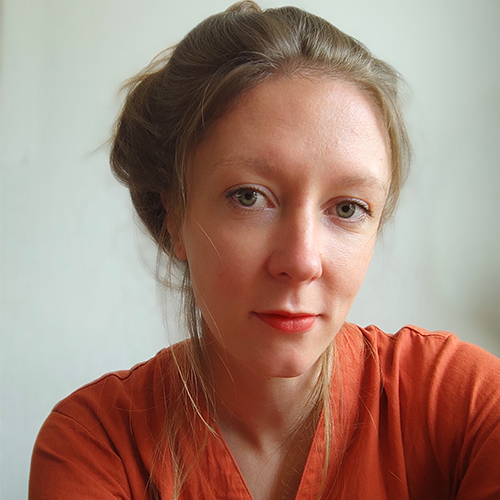 Sara Terwisscha van Scheltinga
designer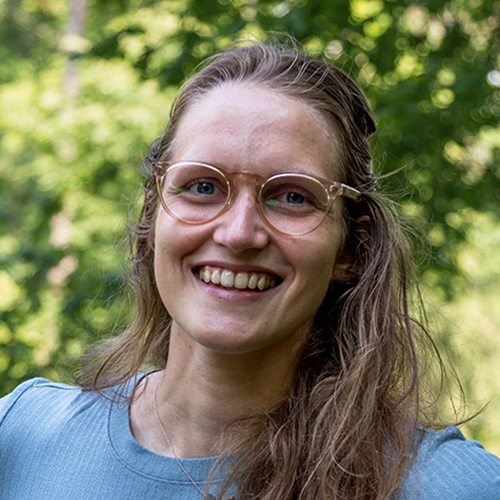 Selma Hoitink
designer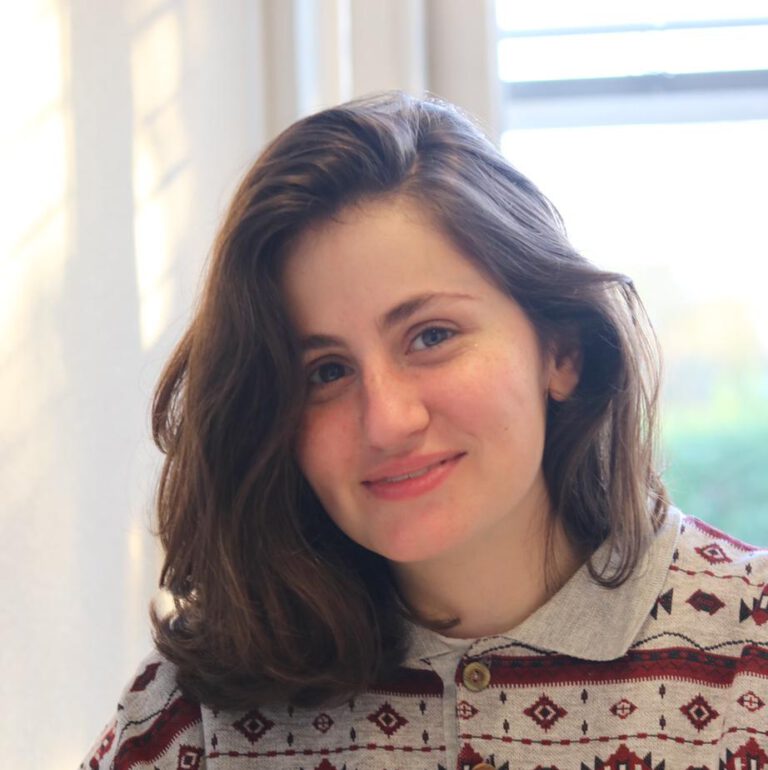 Yasmin Katlich
designer
What our clients tell about us:
---
I was amazed by the quick revisions based on my feedback.
Jornt was very cooperative, quick in responses, easy to communicate with and easy to get in contact with (also outside office hours). I liked his initative to try out a design and I think he has good taste in his design choices.
Jelle Dalenberg
The collaboration with Anna was very pleasant and efficient.
I had some general (and somewhat vague) ideas about the design of my thesis which we discussed. This resulted in professional and creative suggestions with improved the design of my thesis.
Ewout
It was a very pleasant experience
Due to Sara's flexibility, communication style, and patience. I have been happy with Sara's work.
Burkhard Wörtler