The Personal Thesis team
The Personal Thesis Team consists of young, experienced designers who understand what you're looking for in your thesis design. All of our designers have experience and affinity with scientific research and/or layouting such research. Besides that, most of our designers are also flexible in availability and reachability!
---
As a team, after having designed hundreds of theses, we share our knowledge with each other. This way we can learn from each other's experience and grow as a team. Every designer is trained by us personally, apart from their own (design) studies, in the specifics of thesis design. We'd like to introduce our team to you!
---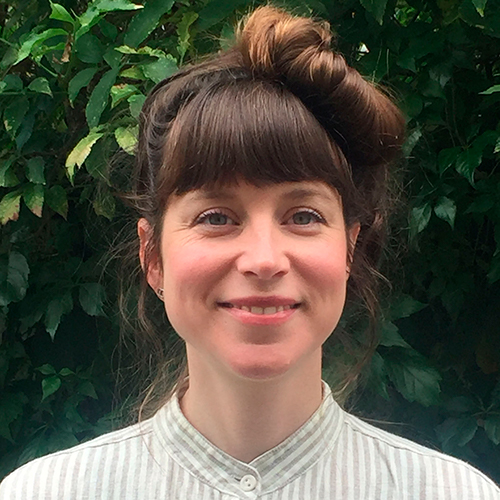 Anke Muijsers
designer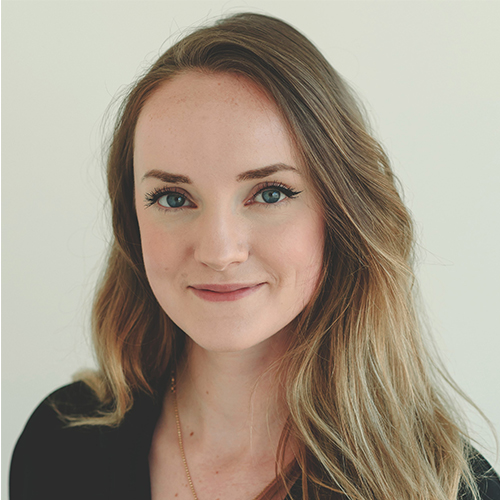 Anna Bleeker
designer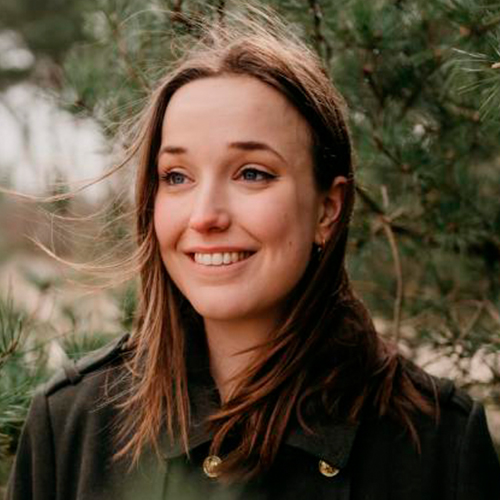 Anna Lena Feunekes - van Iersel
designer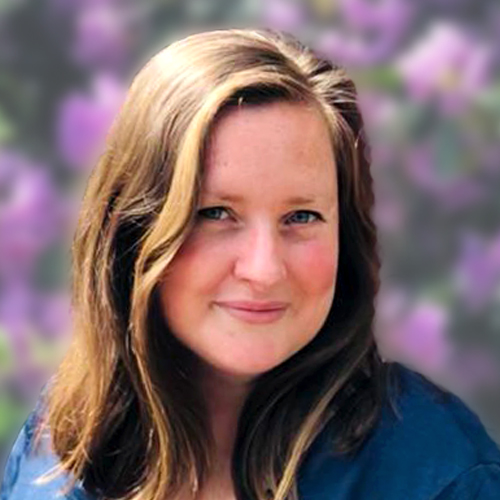 Birgit Vredenburg
designer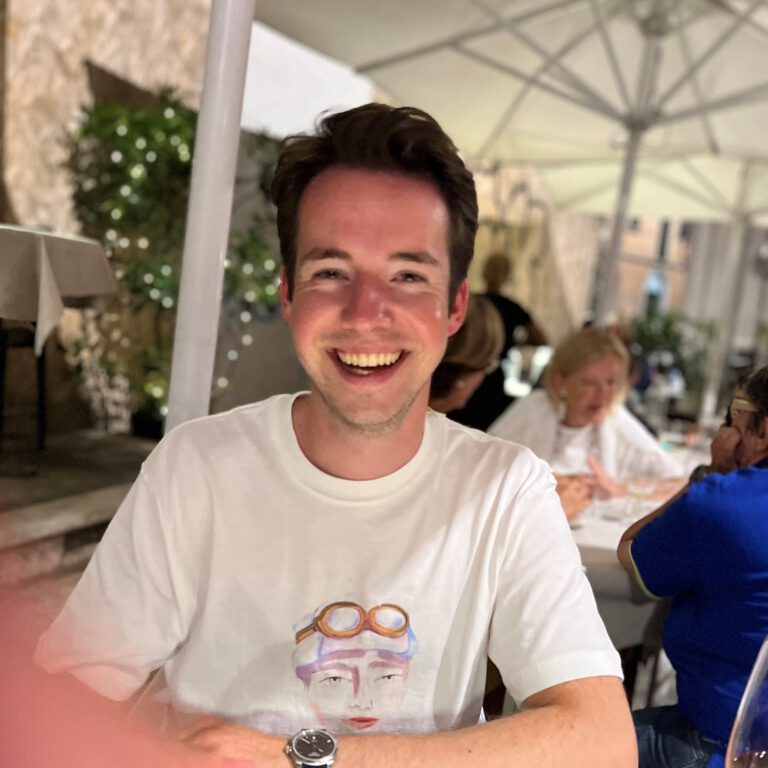 Camiel Lemmens
designer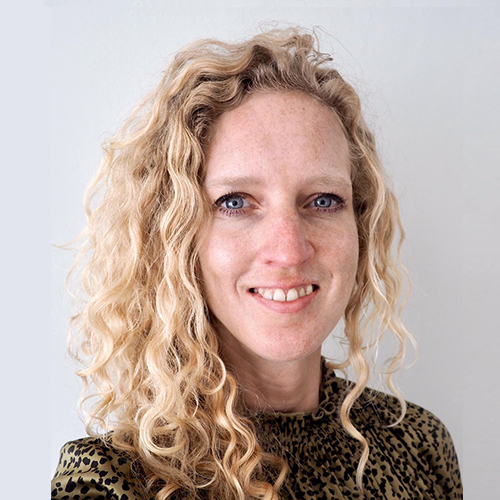 Dagmar van Schaik
designer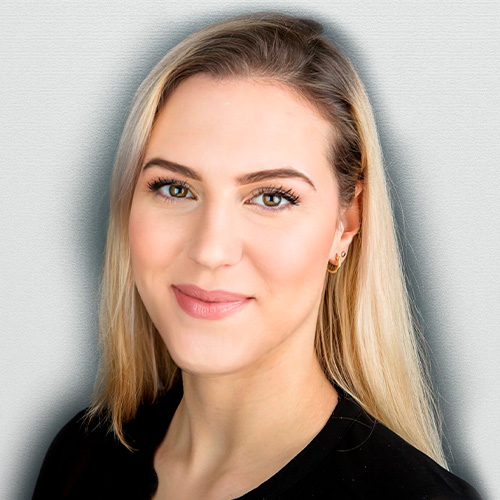 Diede van Dijk
designer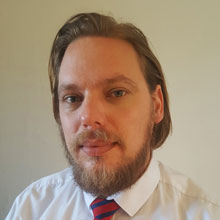 Eduard Boxem
designer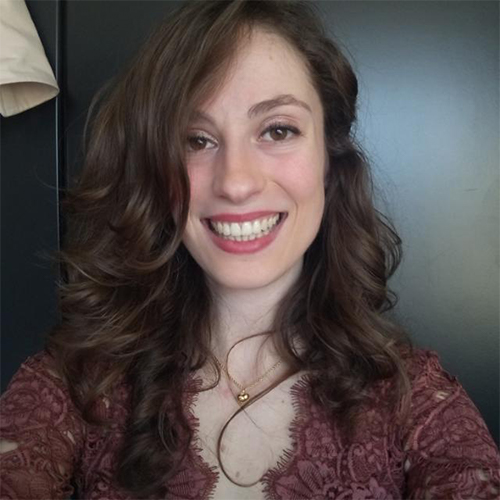 Elisa Calamita
designer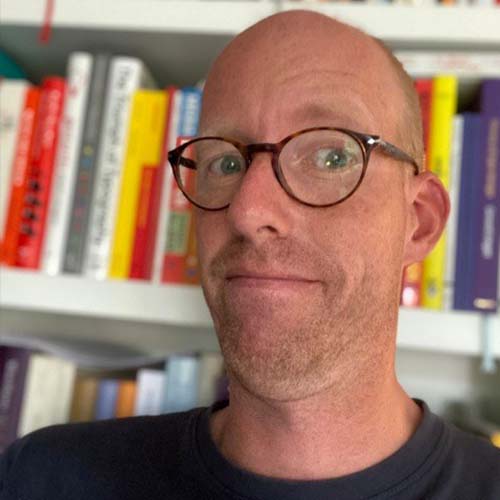 Erwin Timmerman
designer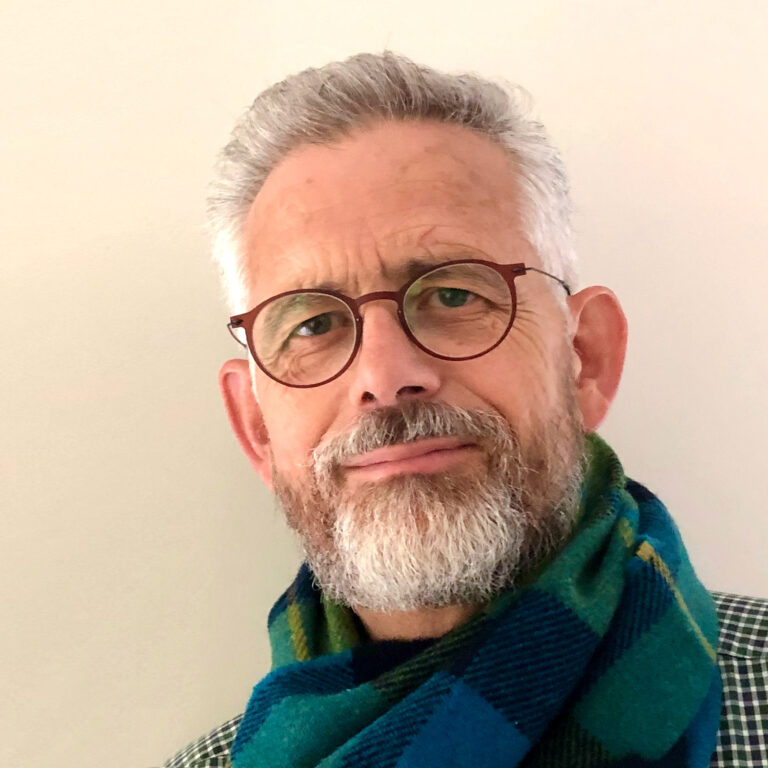 Hans Schaapherder
designer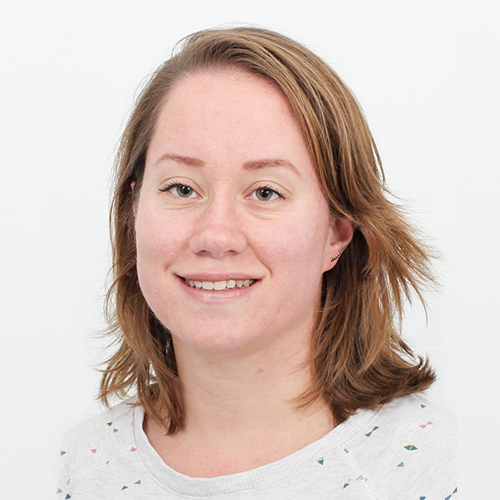 Harma Makken
designer
Jesse Haaksman
designer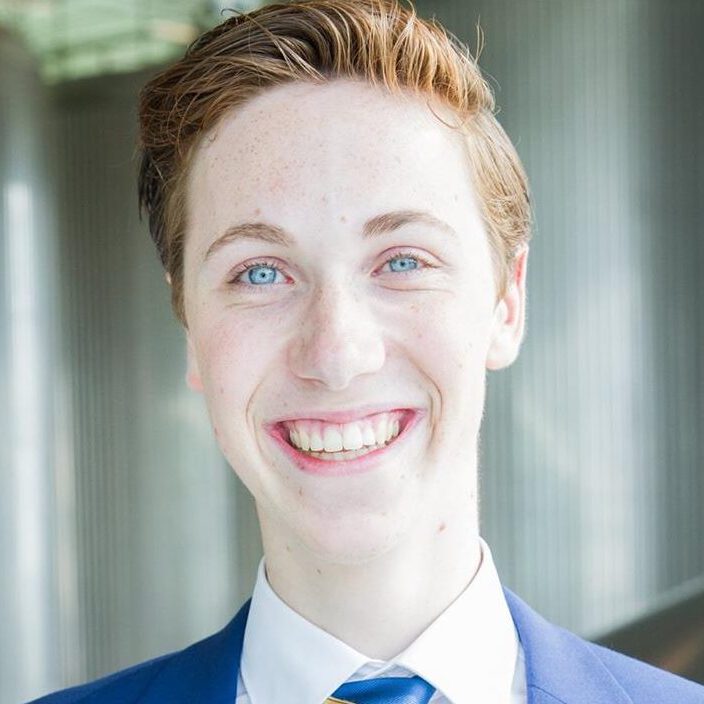 Jules Verkade
designer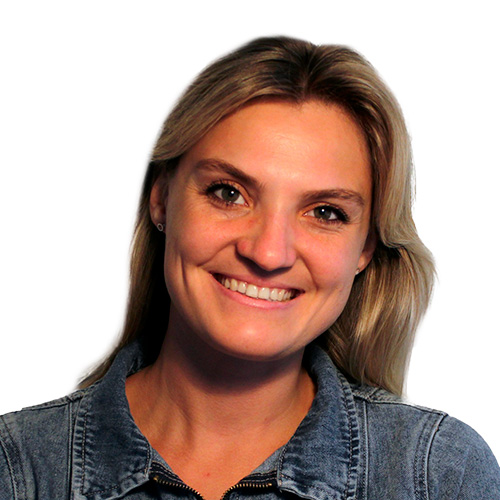 Maartje Folkerts
designer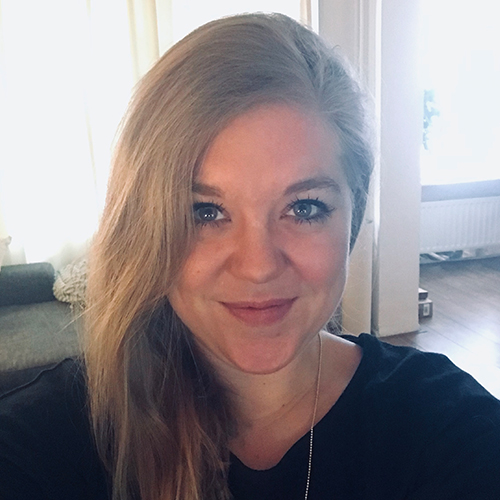 Marilou Maes
co-coordinator / designer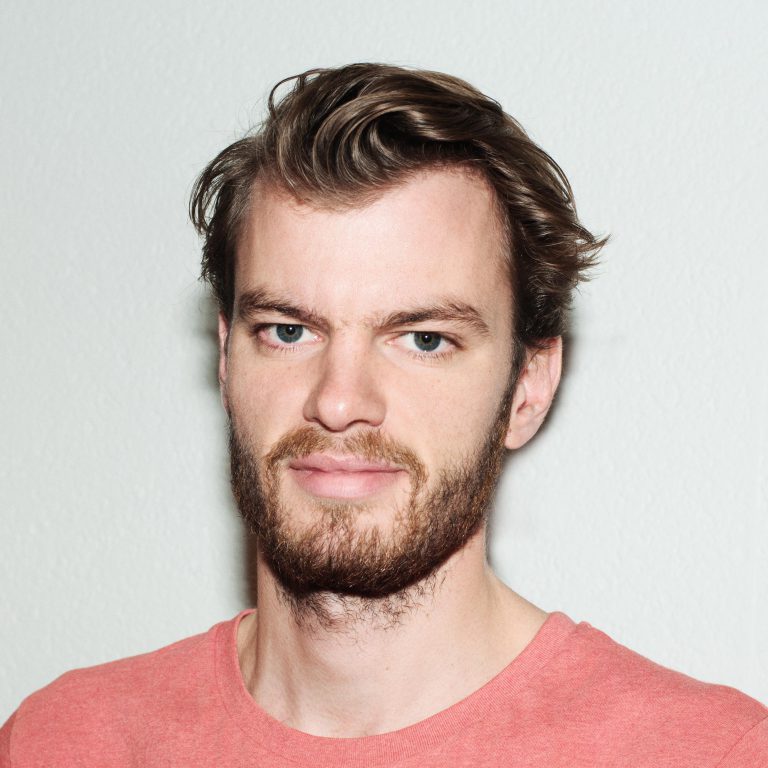 Matthijs Ariens
founder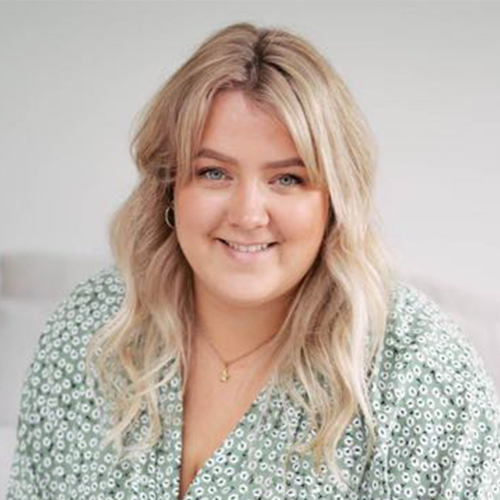 Mila Slappendel
designer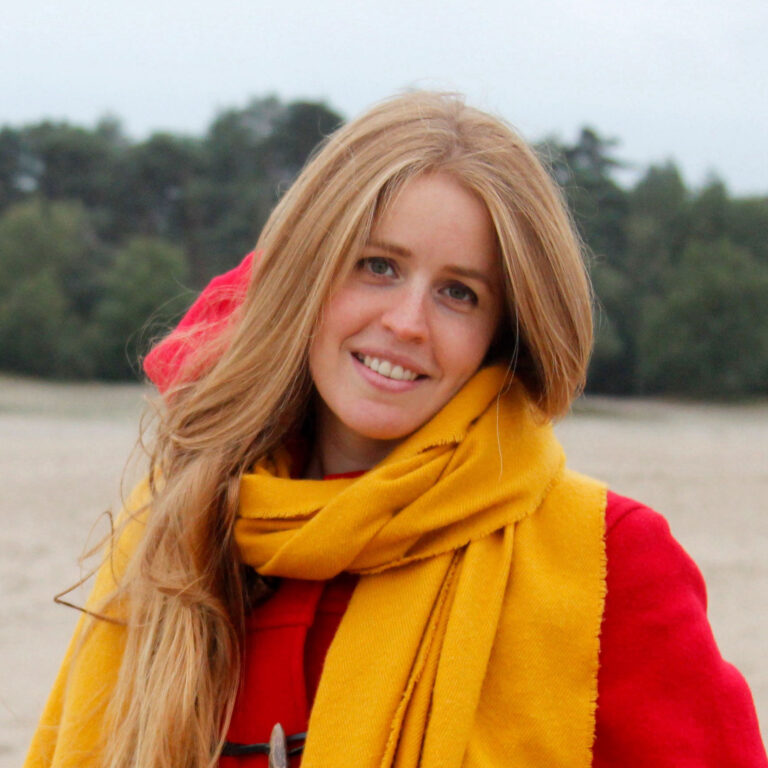 Noël de Gooijer
designer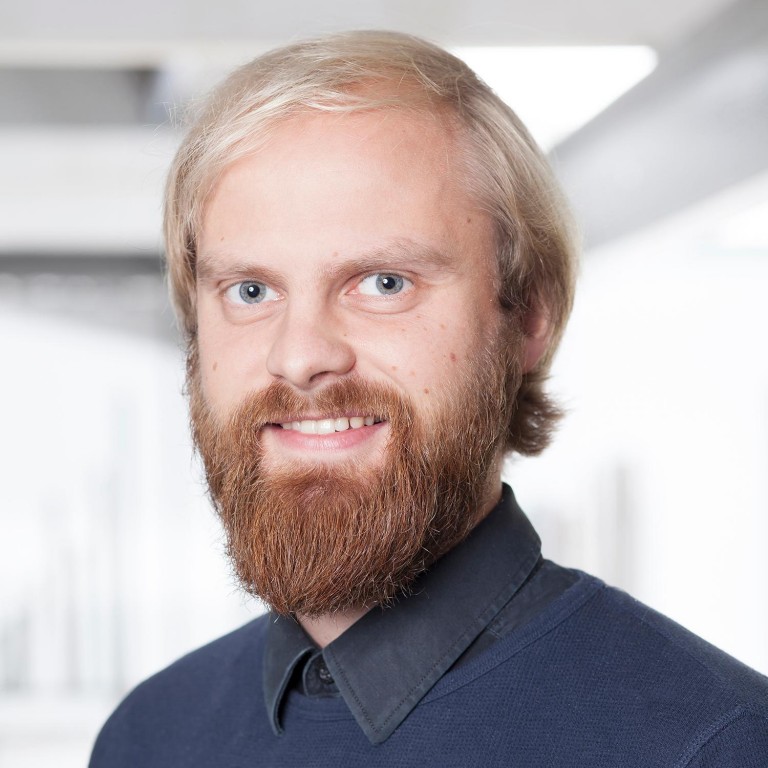 Robbert de Vries
founder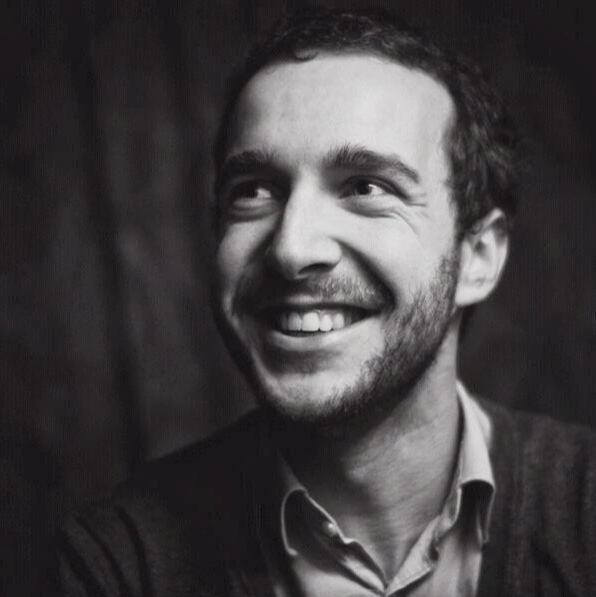 Robbert de Kuiper
developer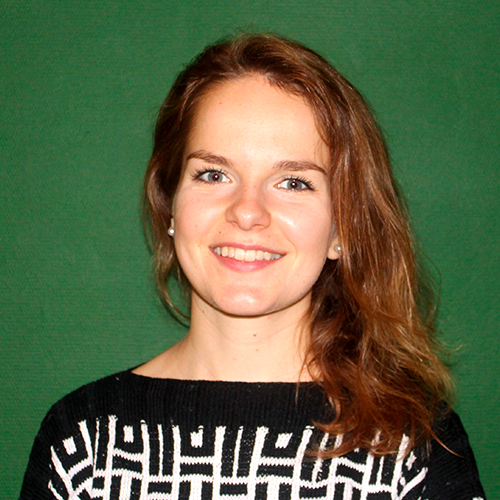 Robin Weijland
designer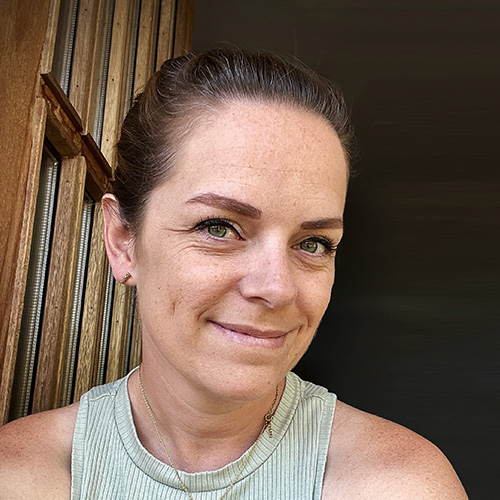 Rosanne Talle
designer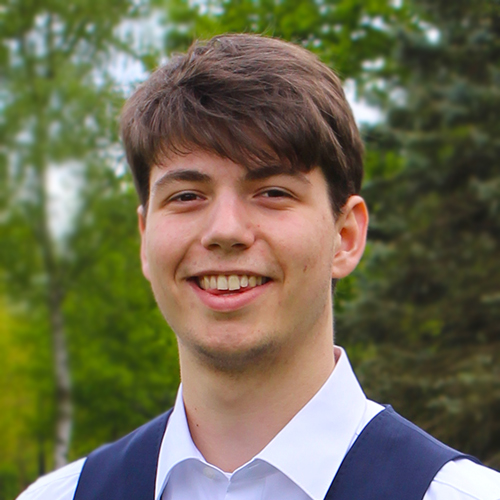 Rowen Aker
designer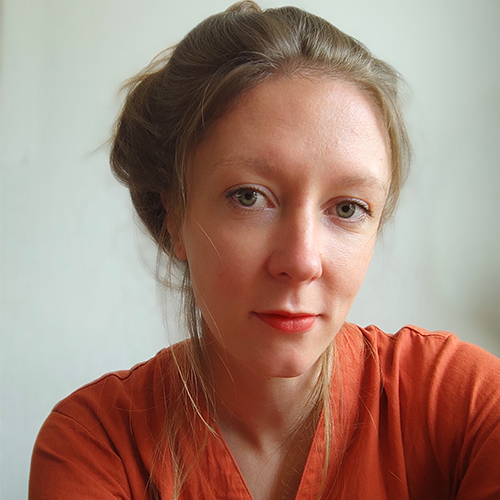 Sara Terwisscha van Scheltinga
designer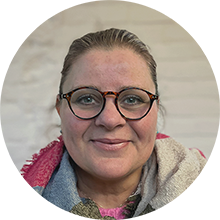 Saskia Mastenbroek
coordinator
Tara Schollema
designer
Wessel Bosscher
designer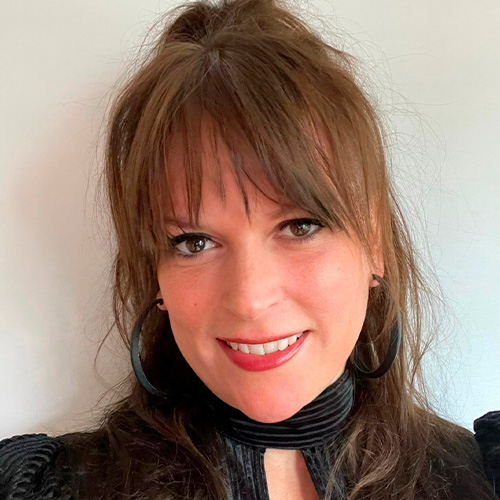 Wiebke Keck
designer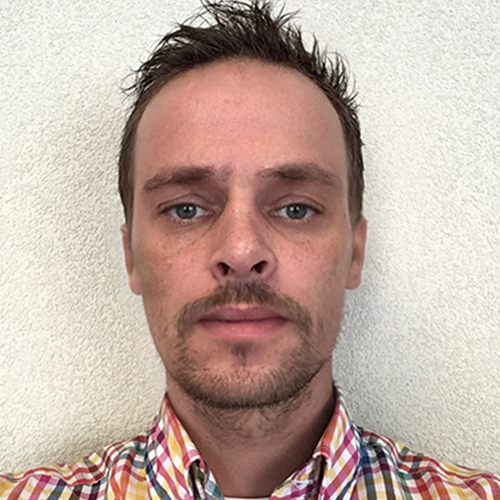 Wouter Aalberts
designer
What our clients tell about us:
---
Ik ben zeer tevreden met het werk dat Harma heeft geleverd
Harma voelt feilloos aan waar je naar op zoek bent qua design, is begripvol en communiceert heel vriendelijk en duidelijk.
Mae Nuijs
Ik vond het een heel fijne ervaring om met Harma samen te werken en gun iedereen zo'n fijne vormgever!
Ik vond Harma echt ontzettend fijn om mee samen te werken, ze reageerde heel erg snel op emails, en was heel geduldig. Mijn proefschrift moest snel vormgegeven worden, maar Harma heeft daar nooit een probleem van gemaakt. Was echt ontzettend fijn.
Annita Kobes
Prettig en vakkundig
Rianne heeft prima werk geleverd en was altijd snel met het doorvoeren van correcties en met mailcontact. Ook heeft zij de omslag van mijn proefschrift verzorgd en ben er erg tevreden over.
Robert van Boerdonk