The Personal Thesis team
The Personal Thesis Team consists of young, experienced designers who understand what you're looking for in your thesis design. All of our designers have experience and affinity with scientific research and/or layouting such research. Besides that, most of our designers are also flexible in availability and reachability!
---
As a team, after having designed hundreds of theses, we share our knowledge with each other. This way we can learn from each other's experience and grow as a team. Every designer is trained by us personally, apart from their own (design) studies, in the specifics of thesis design. We'd like to introduce our team to you!
---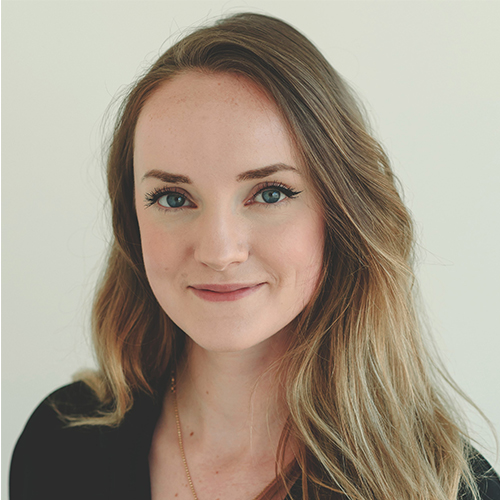 Anna Bleeker
coordinator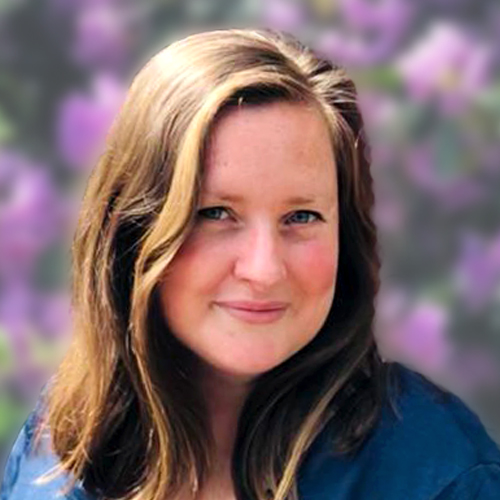 Birgit Vredenburg
designer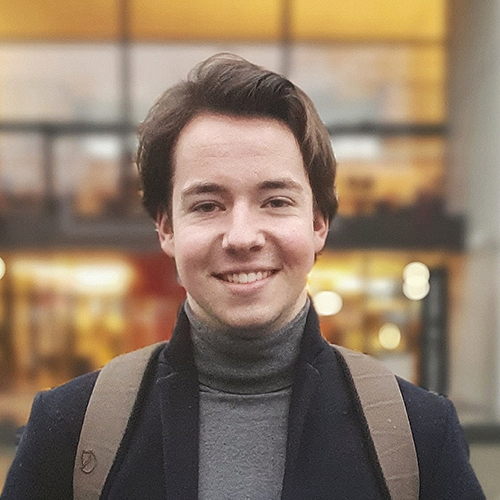 Camiel Lemmens
designer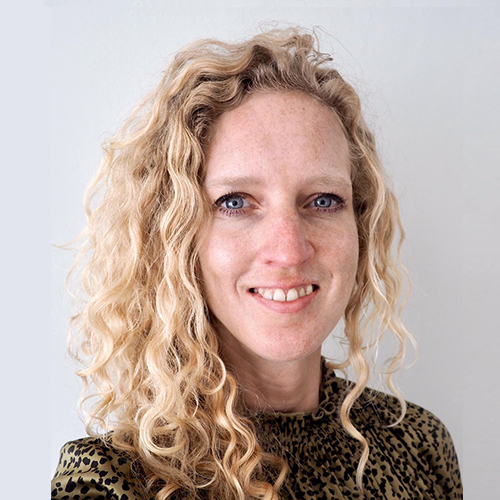 Dagmar van Schaik
designer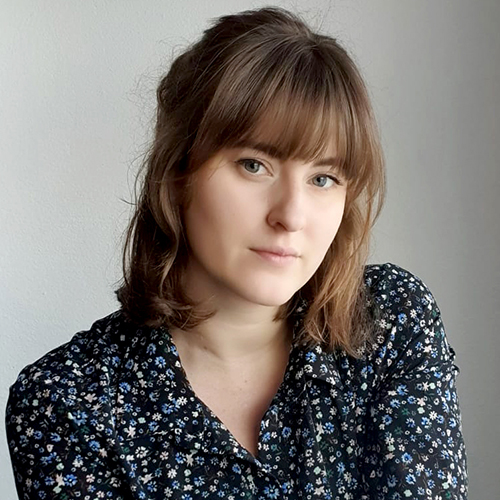 Daniëlle Balk
designer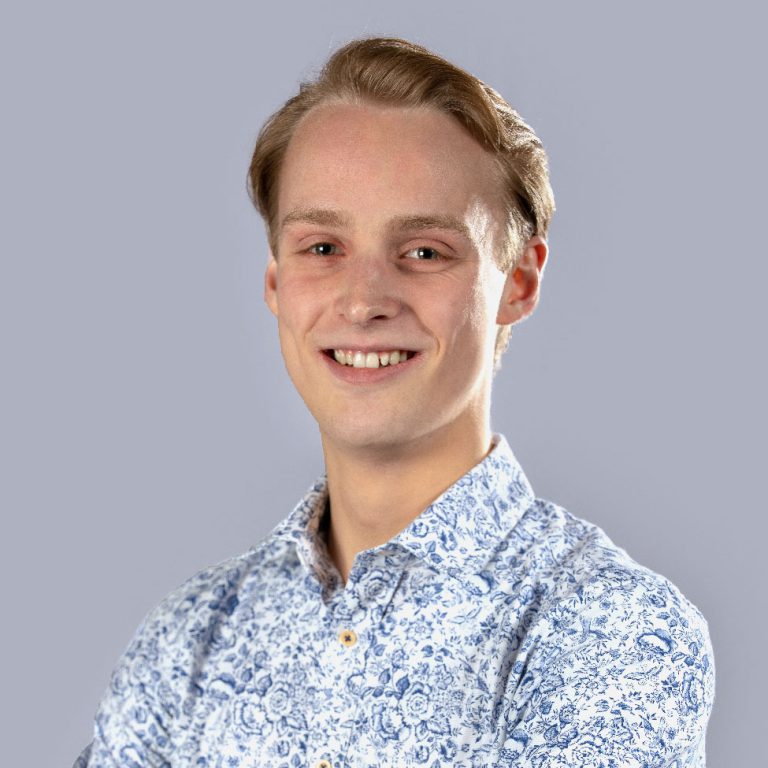 David de Groot
designer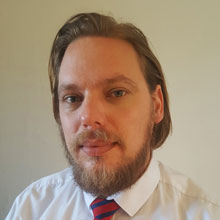 Eduard Boxem
designer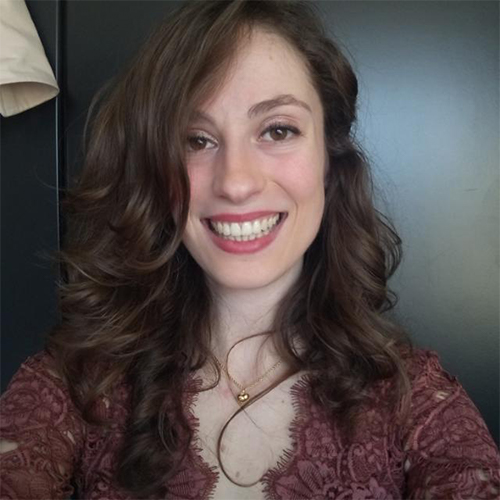 Elisa Calamita
designer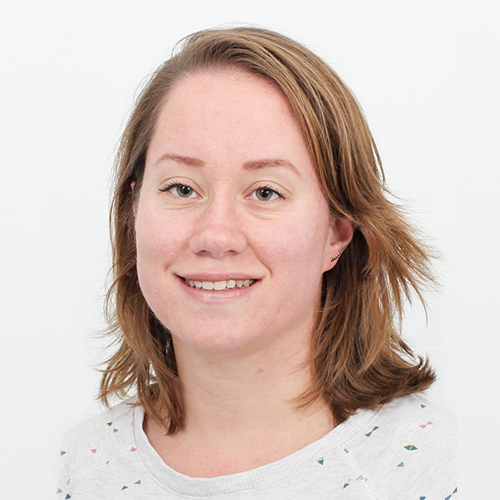 Harma Makken
designer
Jesse Haaksman
designer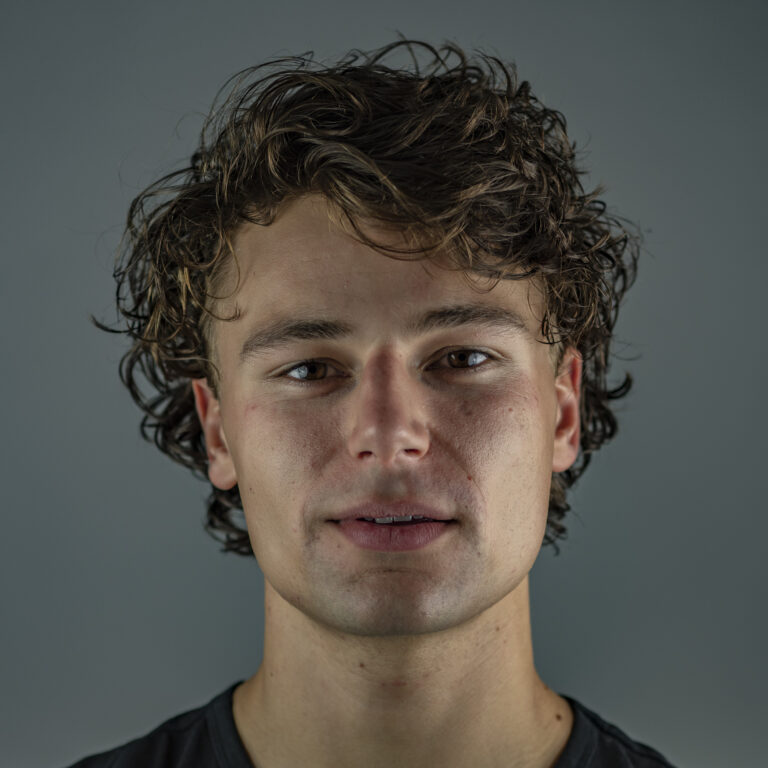 Joppe Klein
designer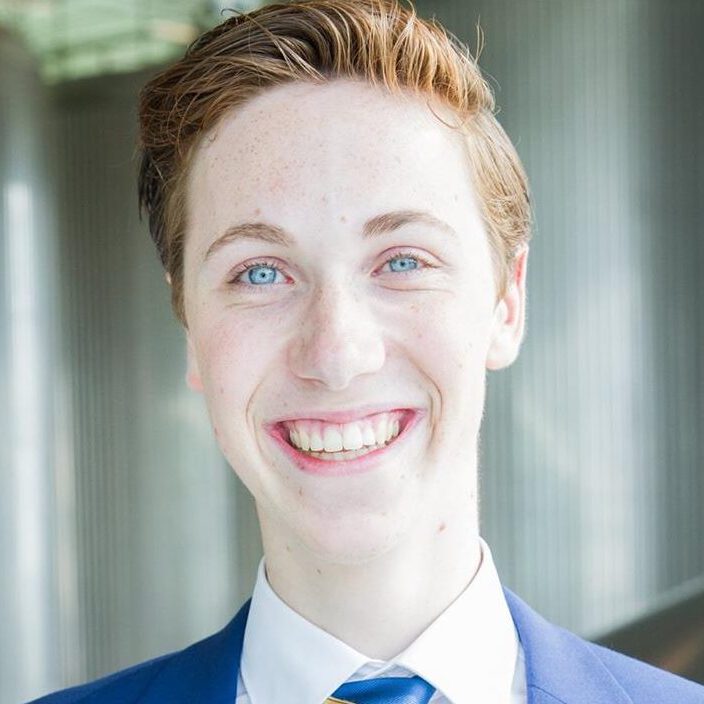 Jules Verkade
designer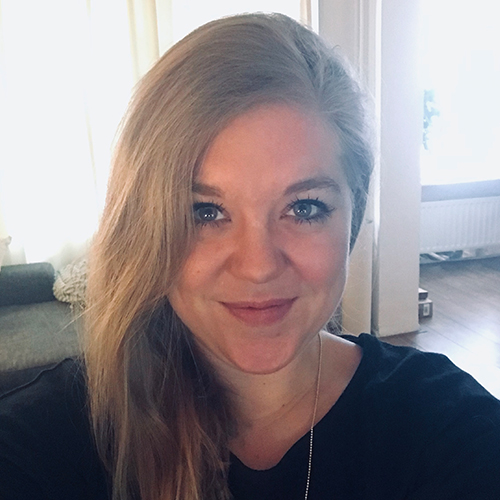 Marilou Maes
co-coordinator / designer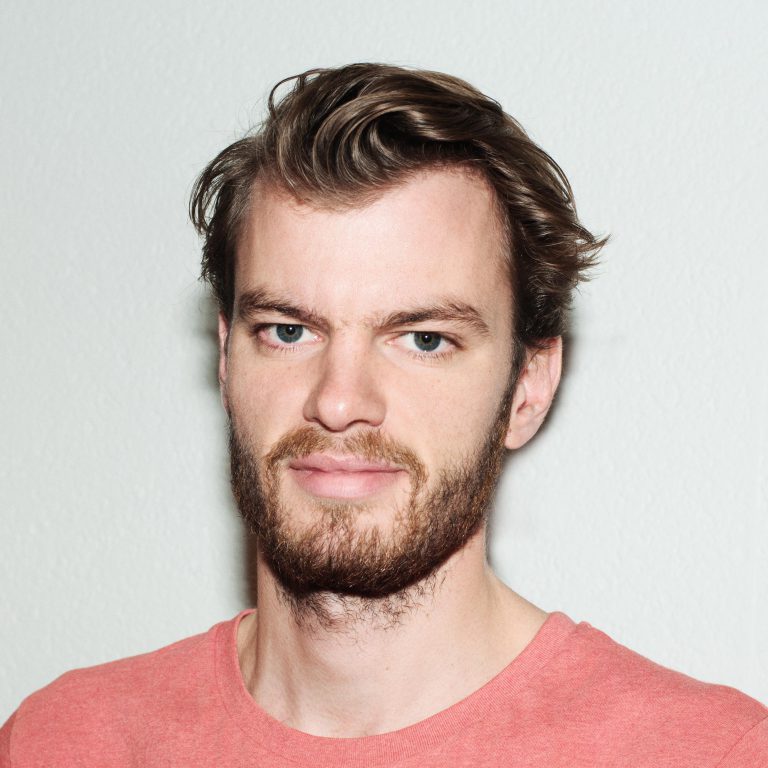 Matthijs Ariens
founder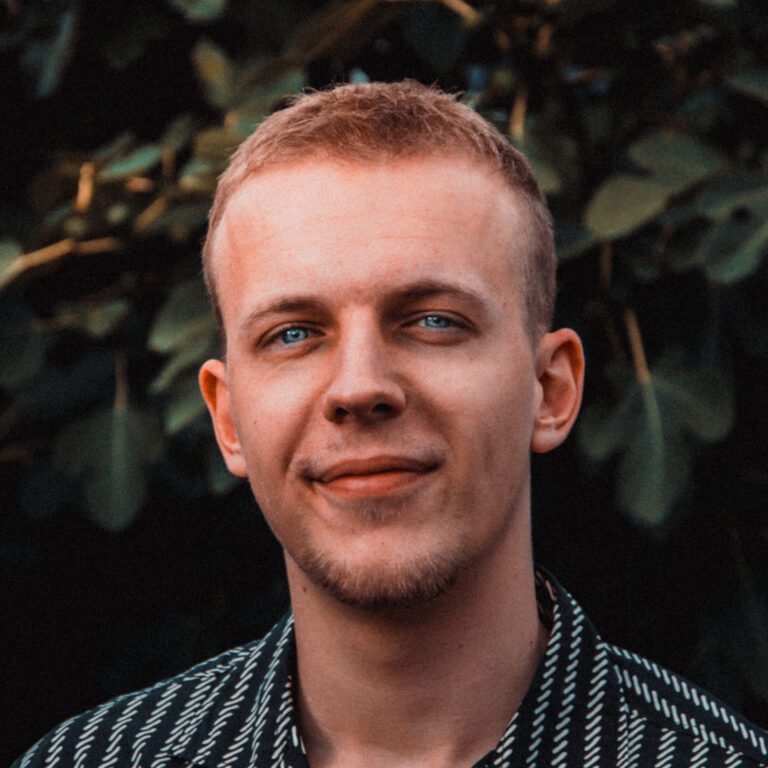 Nino Bolink
designer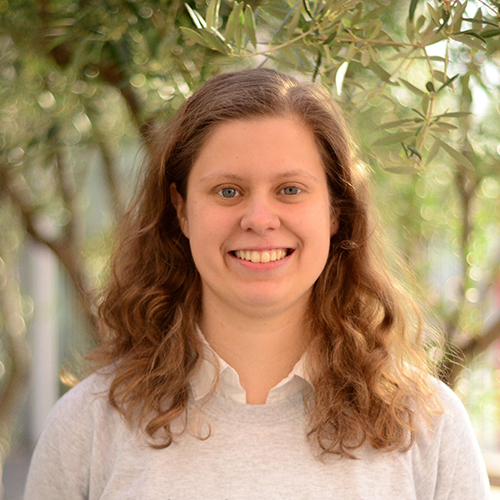 Renske Hortensius
designer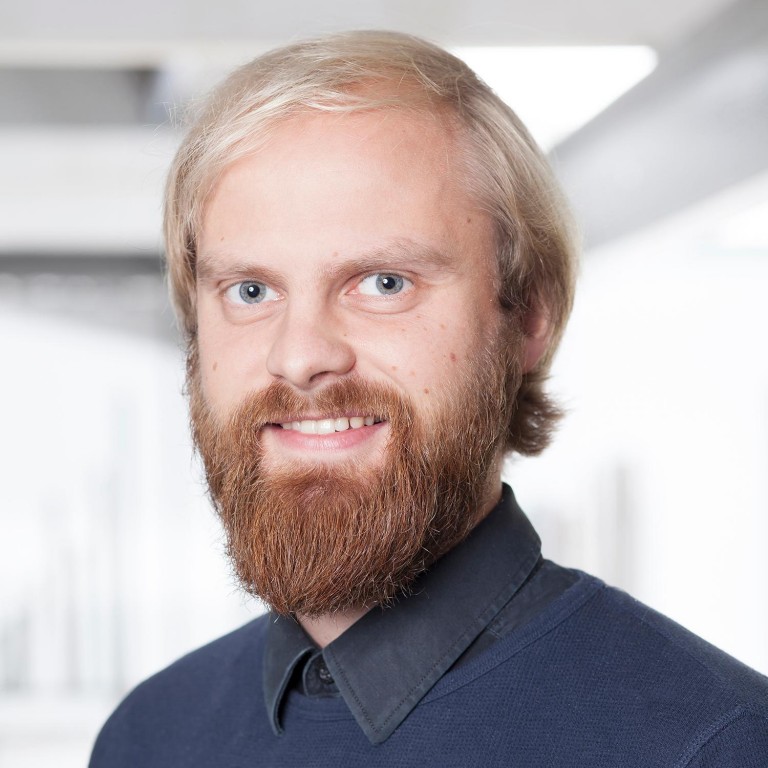 Robbert de Vries
founder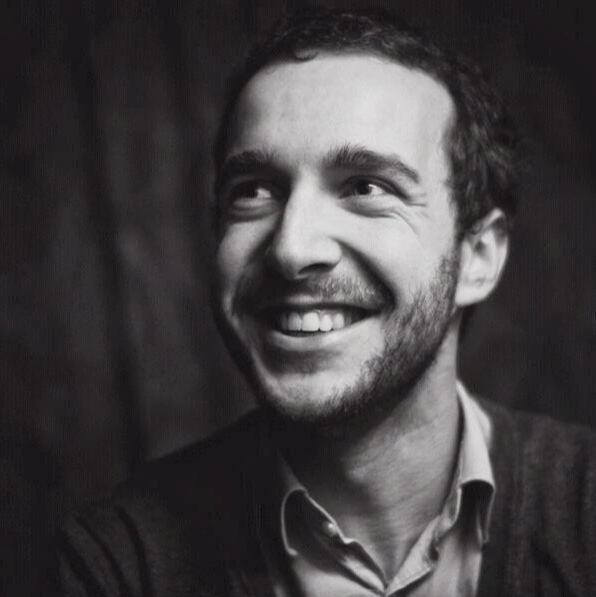 Robbert de Kuiper
developer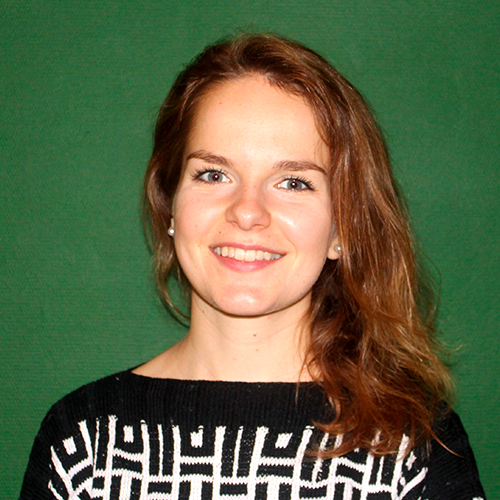 Robin Weijland
designer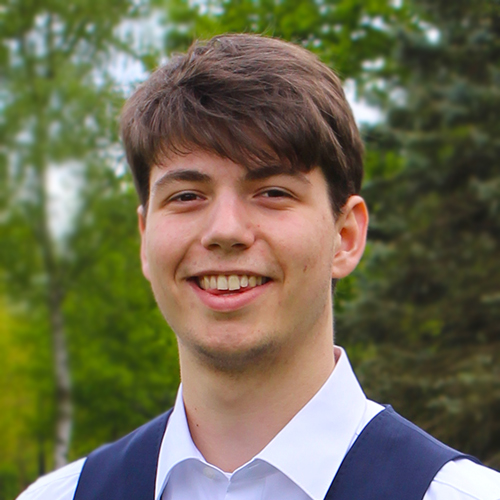 Rowen Aker
designer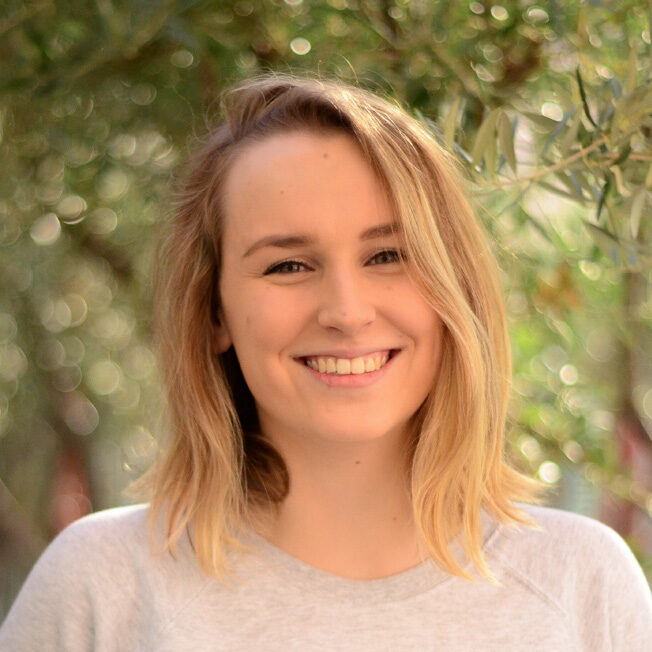 Sanne Kassenberg
designer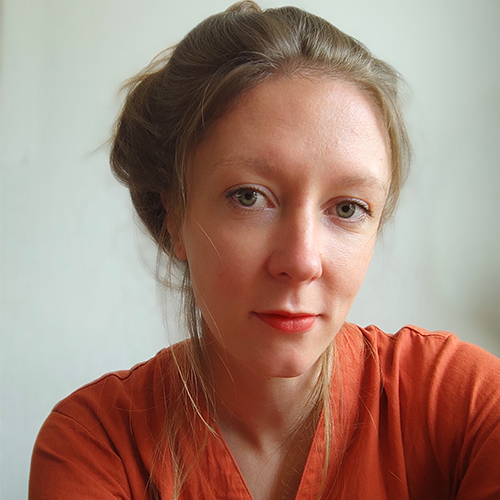 Sara Terwisscha van Scheltinga
designer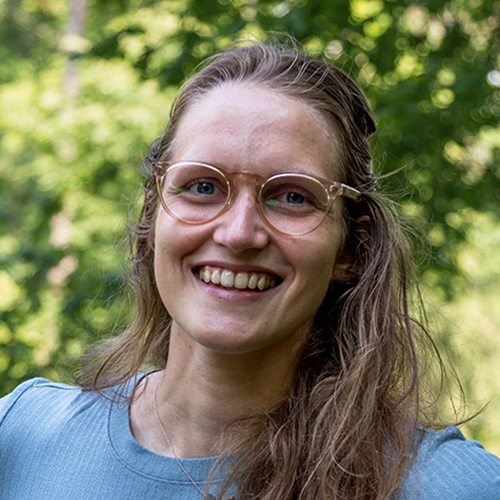 Selma Hoitink
designer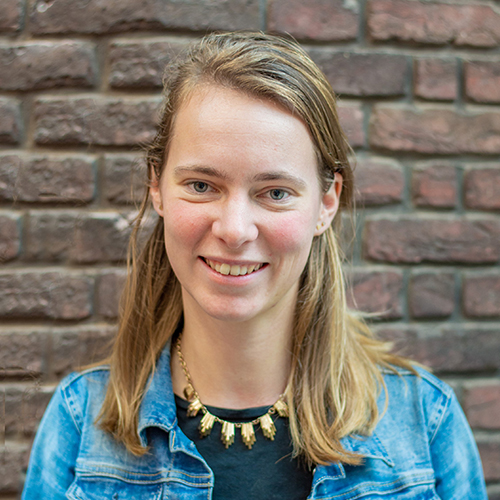 Tineke Nogarede
designer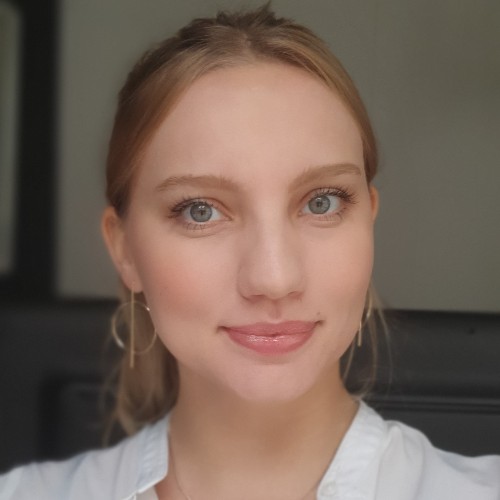 Vera van Ommeren
designer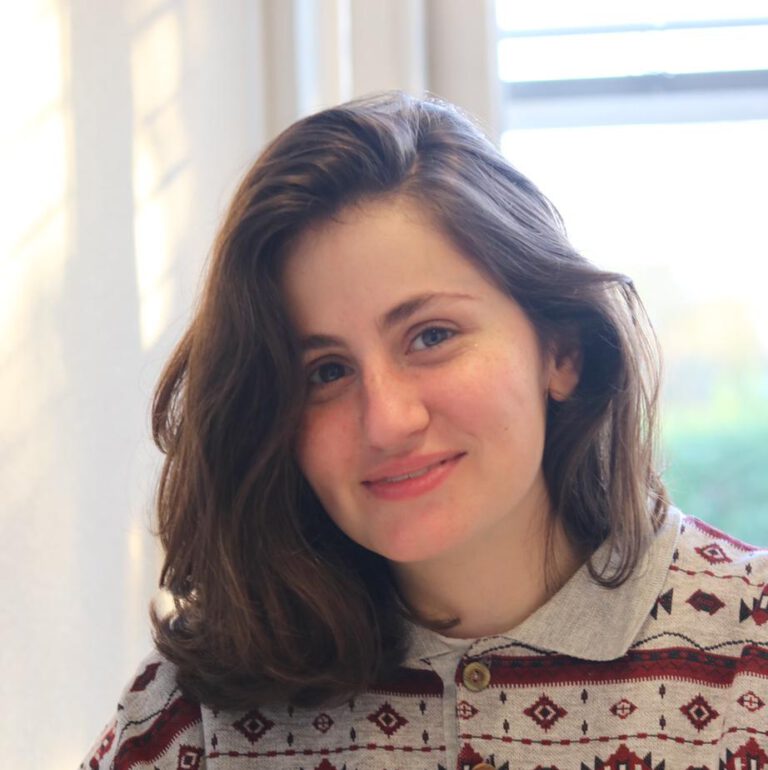 Yasmin Katlich
designer
What our clients tell about us:
---
Het was erg prettig samenwerken met Birgit
Mijn wensen werden goed uitgevoerd, heldere communicatie en flexibel.
Ingrid van Maurik
Mijn proefschrift is helemaal naar wens en nog beter!
Marilou is perfectionistisch, gezellig, creatief en communiceert en werkt in een rap tempo. Ik was ontzettend blij met haar! 
Elke Tjeertes
Hele prettige samenwerking, goede communicatie, flexibel en goede kwaliteit
Eva-Leonne Göttgens