Full thesis layout for only €599
At Personal Thesis we handle the design of your thesis: the inside as well as the cover of your thesis can be designed tailored to your wishes. Your personal designer will guide you through the entire process and will take care of the design to make it exactly as you envisioned it.
Curious what we can do for you? Look at the various possibilities and Rates or take a look at our Examples.
---
Request your layout
Or call +31 (0) 30 207 27 07
---
---
Hele prettige samenwerking, goede communicatie, flexibel en goede kwaliteit
Eva-Leonne Göttgens
Purely positive work experience leading to a flawless thesis design!
I would recommend Lyanne. She always got what I meant regarding changes and delivered even ahead of time. Also she was always available to discuss changes or to receive final input.
Tobias Felix Kröpelin
Creative, skilled and forward-thinking
Mirjam did an excellent job translating my personal preferences into a beautiful layout.
Ward Ooms
View all reviews
---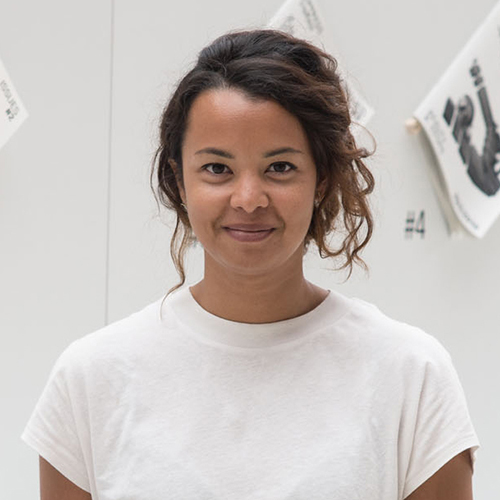 Mirelle van Tulder
designer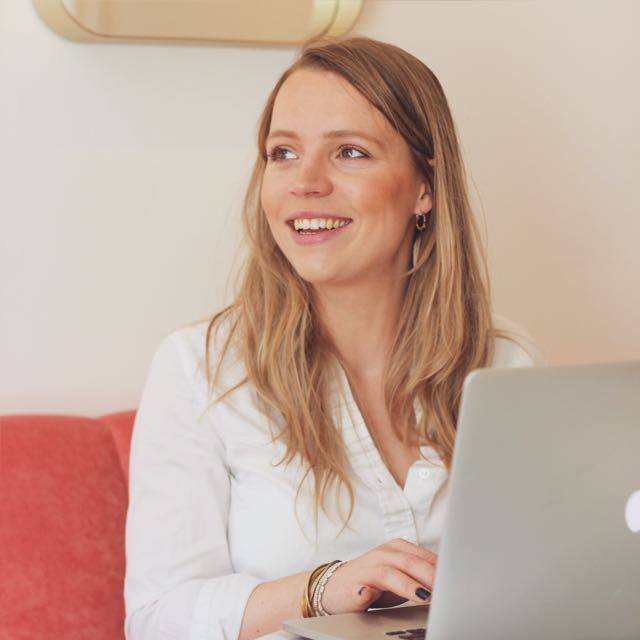 Eva Huijts
designer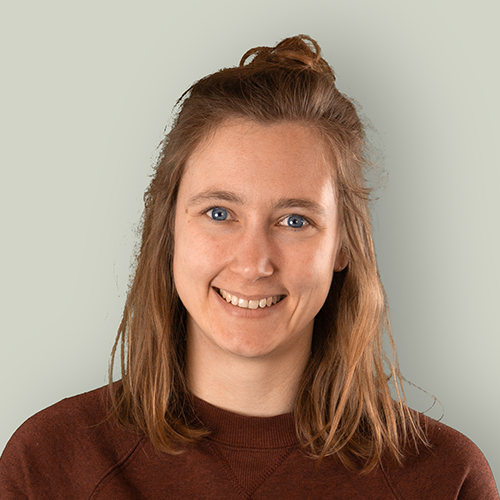 Lara Leijtens
designer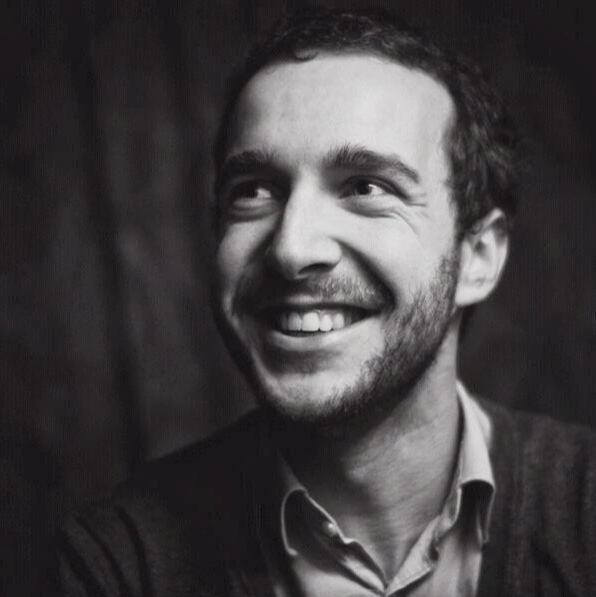 Robbert de Kuiper
developer